Madonna unveils MDNA artwork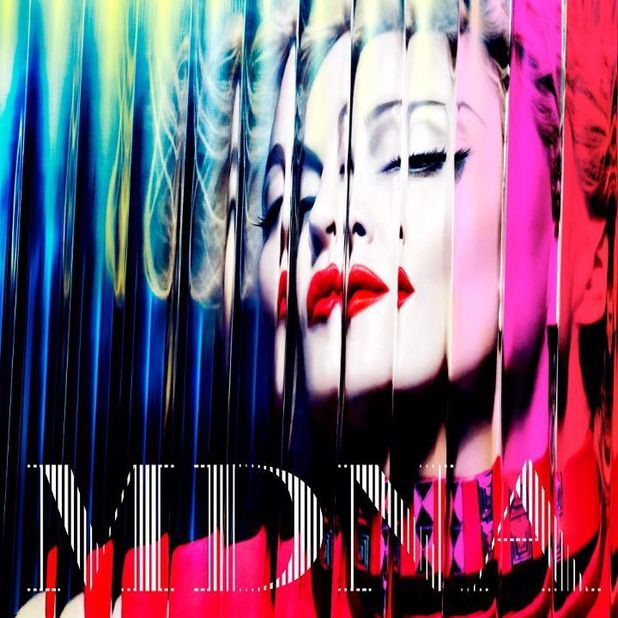 Madonna has unveiled the cover art for her 12th studio album MDNA.
The singer debuted the amazingly colourful artwork on her official website ahead of the albums release on March 26 (SO LONG TO WAIT BY THE WAY).
She confirmed yesterday that an exclusive 18-track deluxe edition of MDNA will be available to pre-order from February 3 until February 6.
Madonna's new single 'Give Me All Your Luvin' which features Nicki Minaj and MIA will be released February 3, and Madonna will perform the song for the first time at the Super Bowl halftime show two days later.
Check out an exclusive look at the video below: