Paula Abdul confirms X Factor USA exit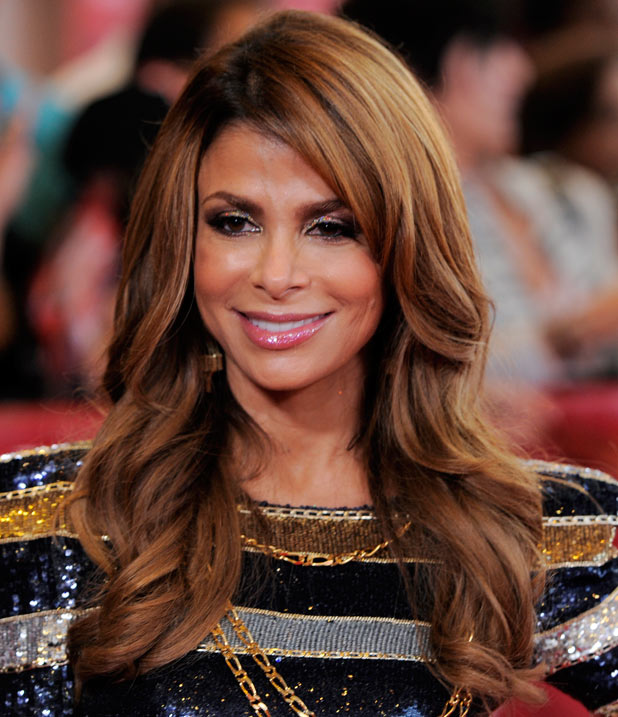 This could possibly go down as one of the biggest clear outs in television history, but after Steve Jones and Nicole Scherzinger's shock exits from The X Factor USA, Paula Abdul's position was left uncertain…
However, this afternoon the star confirmed her departure from the show. In an official statement she said: She said: "Yes, it's true; I won't be returning to The X Factor next season. I've learned through my longevity in this industry that business decisions often times overrides personal considerations.
"Simon [Cowell] and I, along with Fox and Fremantle, have been communicating about this for a while now, and I have absolute understanding of the situation.
"Simon is, and will remain a dear friend of mine and I've treasured my experience working this past season with my extended family at Fox and Fremantle.
"I want nothing more than for The X Factor to exceed ALL of their wildest dreams. This truly has been a blessing and I am most grateful."
Will report more as and when it happens. It's all a wee big juicy though isn't it?!